Investment Outlook gives you the macroeconomic view from our Global Investment Committee, revealing the latest themes shaping the investment world. We'll keep you informed with exclusive information through our quarterly Investment Outlook publication and our programme of seminars, panel discussions and topical debates. Our seminar subjects range from financial markets to specialist topics such as alternative investments. Meanwhile, our popular 'Insight' programme offers the chance to hear inspirational speakers from the worlds of art, culture, media, science and health.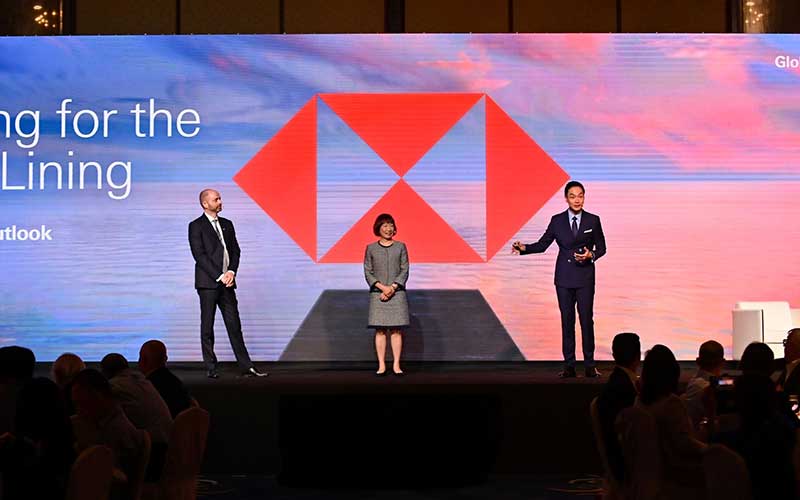 Global events and seminars
You'll have the opportunity to meet our most senior investment specialists at exclusive events held across the globe. Listen to industry-leading perspectives on global markets and hear from guest speakers covering topics relevant to your investment strategy.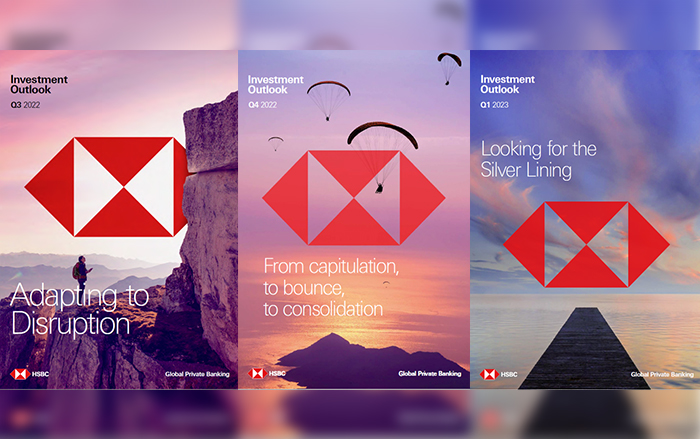 Quarterly printed publication
Our Investment Outlook publication includes future-focused articles and analysis of key investment themes from our leading strategists. To receive this quarterly publication, please contact your Relationship Manager.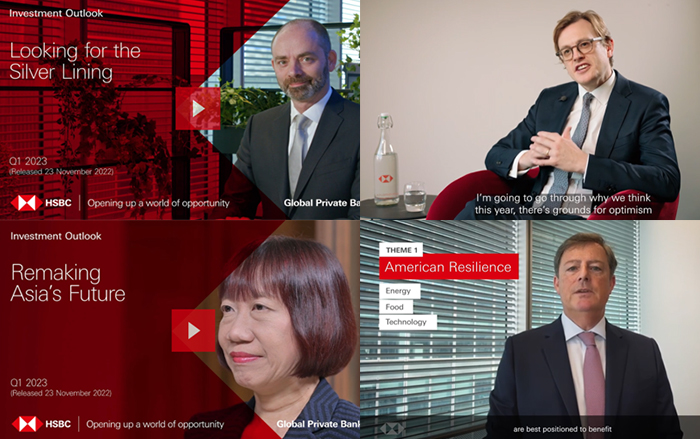 Video commentaries from our investment specialists
Short vignettes show our global CIO team and specialists sharing their latest views on the global economic outlook. These include insights across all asset classes and markets, as well as a quarterly focus on a topical area of interest.
Related Investment Insights