An unwavering commitment to four key principles defines our investment philosophy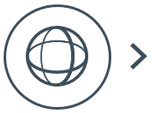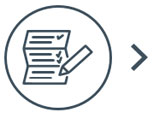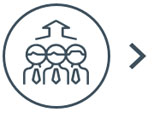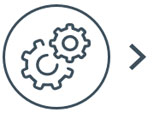 Global opportunities
Ever-changing global economic and market conditions can provide investment opportunities around the world. With the global reach of HSBC, we can deliver these opportunities to you.
Disciplined approach
We believe in the value of a sound investment strategy and disciplined approach to all the solutions we deliver.
Open architecture
Expertise is critical to successful investing. We draw from a broad spectrum of HSBC and third-party talent when identifying investments suited to your needs.
Risk management
We use the principles of diversification and strategic asset allocation with the aim of shaping portfolios to deliver attractive potential rewards compared to the inherent risks.
You benefit from our multi-specialist coverage approach
The service we offer is dependent on the level of engagement you decide need from us. We take care to develop a thorough understanding of you, your family, your business, your lifestyle and your ambitions. This due diligence means that we can always provide guidance and support tailored precisely to your individual needs. Your Relationship Manager is your dedicated point of contact, who can introduce you to the specialists best equipped to help you build your financial strategy.