Discover Global Private Banking
Whether you're looking to branch out into new financial ventures, build a sustainable future for your family or grow your business, HSBC Global Private Banking is the partner to make it happen.
HSBC Global Private Banking in India
We provide clients with a full suite of investment products and wealth solutions to optimise wealth creation and support future generations to thrive. Discover HSBC Global Private Banking in India.
Please contact us to learn more about how we can assist you.

In conversation with James Cheo
India is now a key player in the global economy and is one of the most important economies set to rise significantly over the next 10 years due to digitisation and high tech, global manufacturing. Find out more about this exciting economy here and what the short & long term growth potential for India is expected to reach.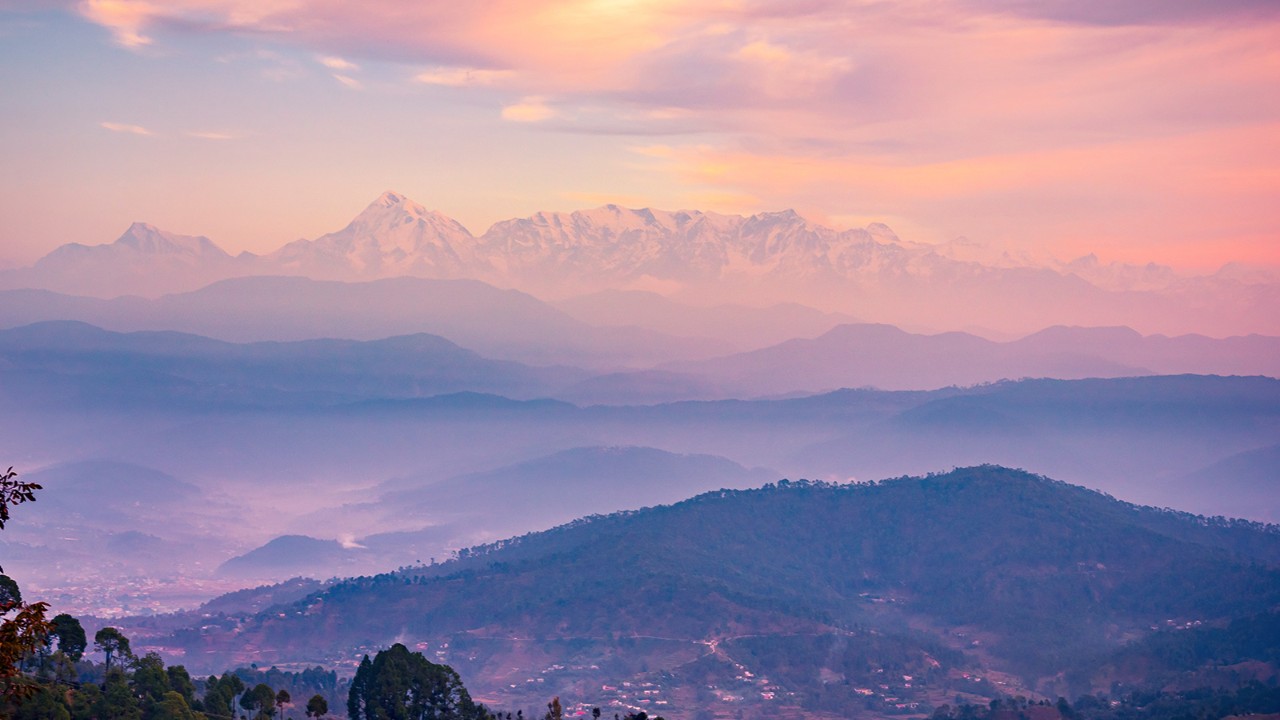 Read more on our perspective on India
To learn more about Global Private Banking's perspectives in India, read our latest insight.
The information on this site refers to services or products which are not available in certain locations, or which, in any relevant location, may have components, methods, structures and terms different from the ones described, as well as restrictions on client eligibility. Please contact a Relationship Manager for details of services and products that may be available to you.

The use of the label 'HSBC Private Banking', 'HSBC Private Bank', 'we', or 'us' refers to HSBC's worldwide private banking business, and is not indicative of any legal entity or relationship.

This information is entirely qualified by reference to the terms and conditions of the specific service, if any, provided by the relevant HSBC company.

Nothing here is to be deemed an offer, solicitation, endorsement, or recommendation to buy or sell any general or specific product, service or security and should not be considered to constitute investment advice.

Please note that HSBC Private Banking does not provide Legal and Tax Advice.

Before proceeding, please refer to the full Disclaimer and the Terms and Conditions.